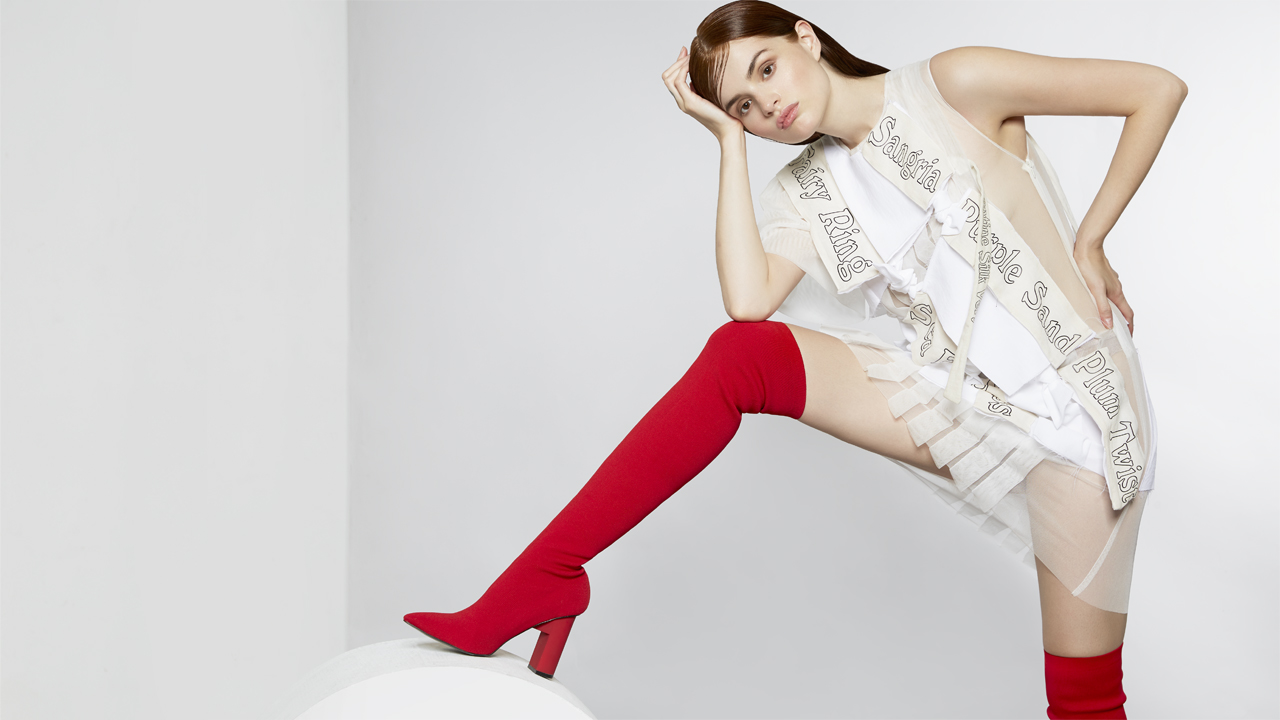 Hagahi는 디자이너 하가히의 컬렉션 브랜드로, 아티스트들과의 콜라보레이션을 통하여 그들의 창조적인 비전을
동양적 자수, 새로운 실루엣, 그리고 프린트 등으로 표현하여 개성을 중시하는 Artsumer을 위한 고급스러운 Ready-to-wear을 제작합니다.
여러가지 스타일과 테크닉을 시도하는 브랜드로 "Artist Collaboration" 을 중심으로 한 현 시대의 prêt-à-porter 브랜드입니다.
Gahi 는 세컨브랜드로, 컬렉션라인의 재고나 다른 의류업체의 재고들에 브랜드 특유의 독특한 디자인과
장인정신이 깃든 키치한 감성을 더해 새로운 디자인과 합리적인 가격으로 소비자들에게 선보이는 "지속가능성패션"을 지향하는 캐주얼 라인입니다.
---
Hagahi is an interactive collaboration brand, whose basic philosophy is communication
between artists and the public through fashion.
Artist Collaboration Fashion Brand : Collaboration, Interpretation, Creation.

Main Collections : Hagahi Collaborates with artists in each collection by re-interpreting their visions and integrating them into

Hagahi's signatures of eastern embroidery techniques and fresh silhouettes to create higher and ready to wear for younger customers.

Gahi X : Casual-wear series based on collaborations with artists to create unique prints.

Production of Contents : Communication, Interaction.
Hagahi also plans to hold exhibitions, performances, relating to its ready-to-wear as an important part of its brand identity. Through collaboration with artists of various disciplines, exhibits/performances will involve actual production steps of Hagahi apparel, or include themes in line with Hagahi's collections.